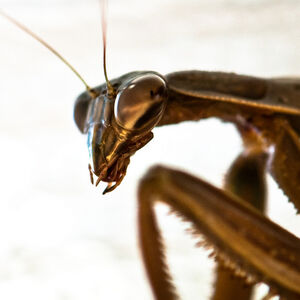 The insect dimension is a dimension made up of volcanic rock and inhabited by giant praying mantises. It was briefly glimpsed at the end of Episode 5.4 Part 1 as Gribble became trapped in it during the temporal explosion of Diamond Island and was seen in the Diamond Mirror fighting off two giant praying mantises with a cutlass.
This page can only be edited by Mattias Westby
Ad blocker interference detected!
Wikia is a free-to-use site that makes money from advertising. We have a modified experience for viewers using ad blockers

Wikia is not accessible if you've made further modifications. Remove the custom ad blocker rule(s) and the page will load as expected.