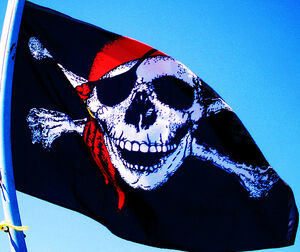 The Omega Elite liaison group is a proposed group to be introduced in Season 6 and led by Crimson Jack, a character from the Maritime Rebels online series. It was rumored by Mattias Westby during an interview about Maritime Rebels.
This page can only be edited by Mattias Westby
Ad blocker interference detected!
Wikia is a free-to-use site that makes money from advertising. We have a modified experience for viewers using ad blockers

Wikia is not accessible if you've made further modifications. Remove the custom ad blocker rule(s) and the page will load as expected.