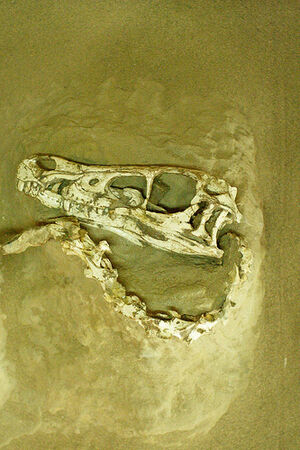 The Blood Wars is an upcoming video game being produced by Shea Rennie and Hamish Hutchison-Poyntz to link into the spin-off/prequel series The Blood Wars. Hamish Hutchison-Poyntz has confirmed it will involve General E and humani, and possibly Dr. H, who has been confirmed as the former General H during an interview with Hamish and Mattias. Mad Scientist Games, collaborators on Monster Valley and Genosaurs, have confirmed their involvement with the project.
Ad blocker interference detected!
Wikia is a free-to-use site that makes money from advertising. We have a modified experience for viewers using ad blockers

Wikia is not accessible if you've made further modifications. Remove the custom ad blocker rule(s) and the page will load as expected.